Key Projects
Below are some examples of key projects
Food Retail
Sainsbury's Wolverhampton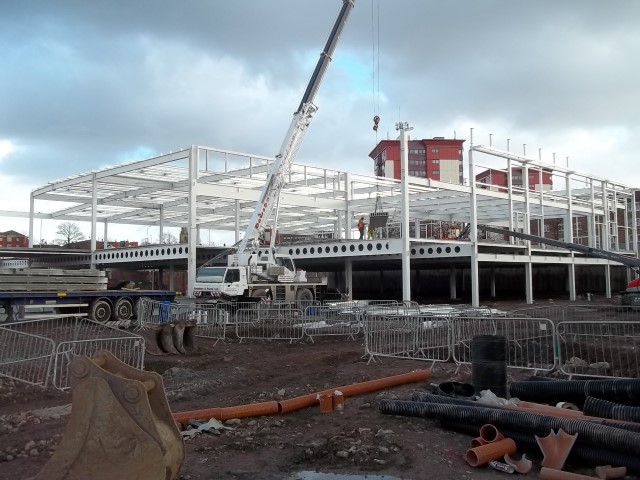 A development of one of the largest Sainsbury's Store-On-Stilts with a 100K sq ft sales area.
Food Retail
Sainsbury's Locksbottom
Major refurbishment works with front and side extensions within a live store involving column removals and strengthening / alterations works to the existing roof trusses to accommodate new store layout.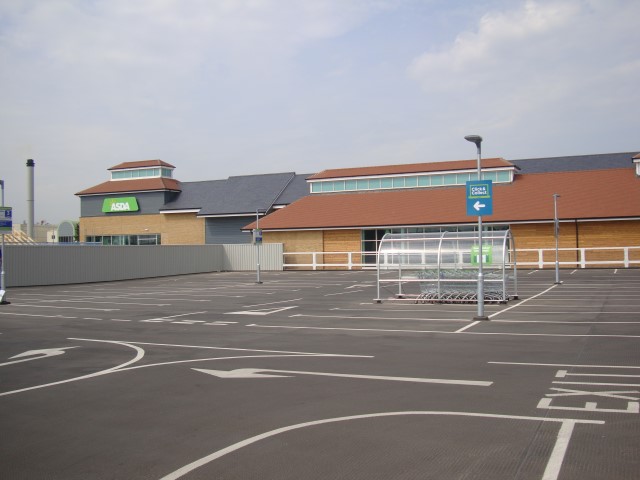 New Build food retail store on stilts and car deck. This scheme also involved the retention and incorporation of a two storey listed building into the scheme.
Food Retail
Waistrose Heathfield
Food retail outlet providing 6000 sq ft of sales area and associated back up. Two storey steel frame, extensive retaining walls and site remediation were required for a particularly complex build on very constrained site footprint.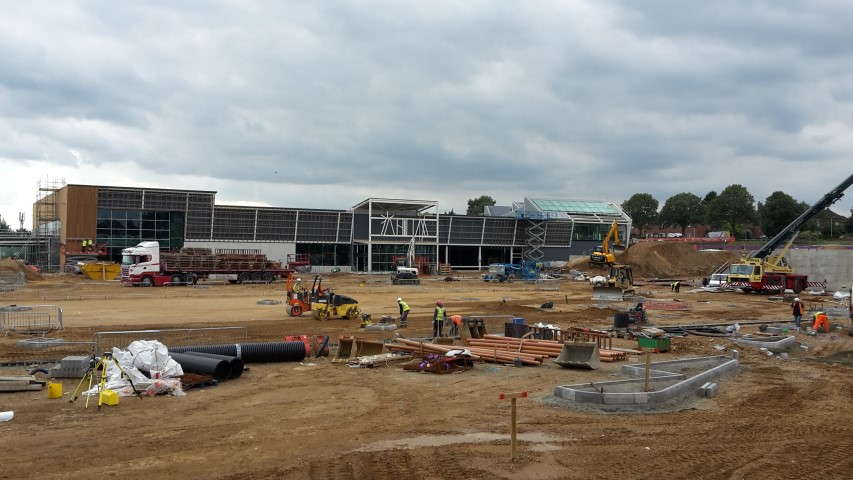 Mixed use development for Asda including business units, non-food retail units a community centre and pub.
Extension, internal refurbishment and re-cladding of live car dealership and showroom.
Residential
Princess Gate
Extensive internal alterations to a 6 storey town house with basement including the removal of major load bearing elements and significant load transfer. The basement was also extended to provide additional living space.
Health / Medical
MedicX Lampton Road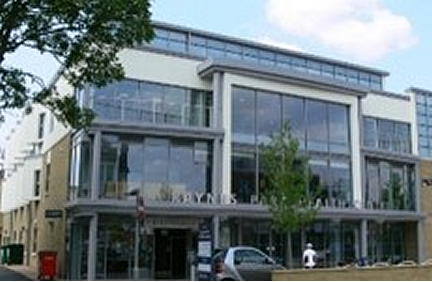 Five storey medical centre with Doctors surgery, pharmacy and dentist consisting of composite steel frame and contiguous piled basement. Piled foundations constructed over major Thames Water sewer at 6m depth.
Health / Medical
Hirwaun Medical Centre
Two storey medical centre using timber framed construction. SUDS drainage solution agreed with the Environment Agency and extensive site remediation.
Health / Medical
Anton Crescent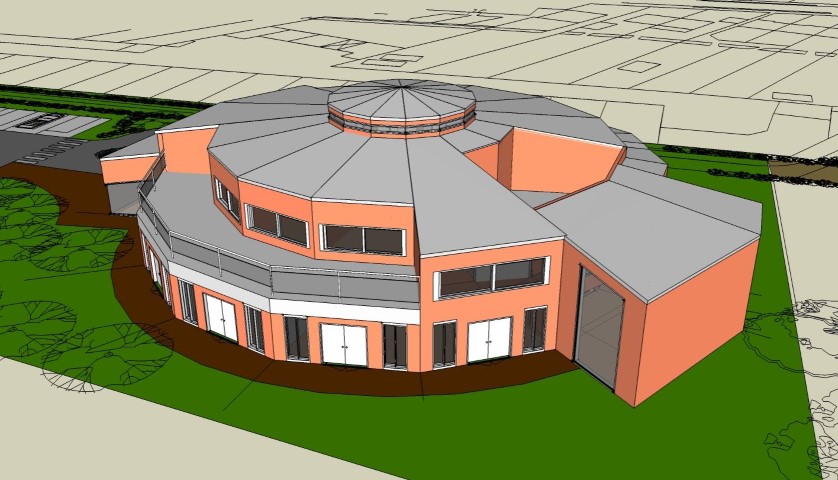 Two storey Special Needs Unit for London Borough of Sutton. The development incorporated extensive timber and steel frame construction and reinforced concrete pool construction.
Education
St Thomas Moore School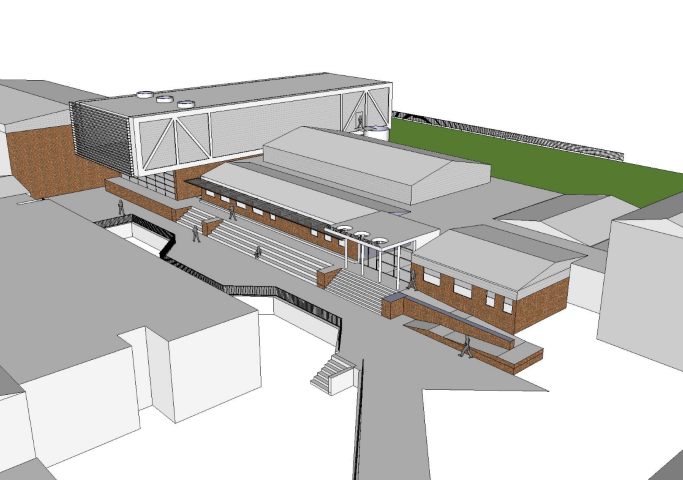 A development of a new Activity Centre at first floor with re configured main entrance, reception area and class rooms at ground floor. A two storey composite steel frame with lightweight cladding and glazing was constructed over the existing single storey footprint of the school. The site was live throughout the development and required careful consideration of the phasing and the logistics of building within a very constrained site.
Education
Ashworth Tech College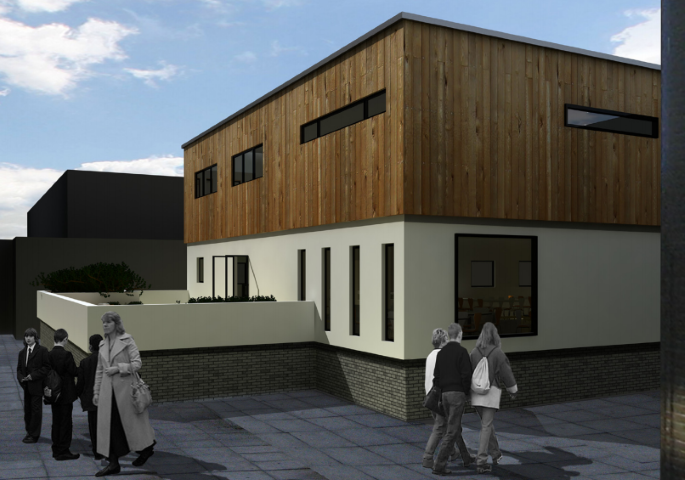 A Design and Build Project delivered a 2 storey 6th Form block within the central courtyard of a live College. An energy efficient solution in the form of timber frame construction was utilised for the floors, walls and roof construction. In order to minimise the construction period all floors and walls were prefabricated off site as cassettes and erected on a raft foundation.
Distribution
Sony Innova Park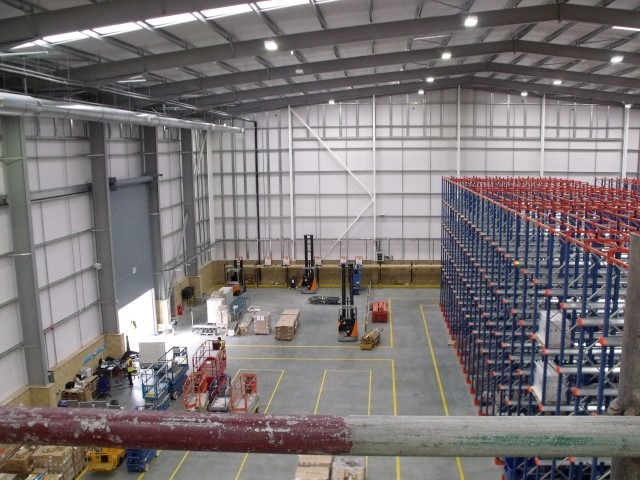 A new 178,000 sq ft Sony distribution centre with 3 storey offices. Comprised of a structural steel framework with internal mezzanine areas, some at two levels. High load capacity ground floor slab designed for high bay racking system. Existing foundations damaged and required removal. 16 precast concrete loading docks. .. [Read More]
Distribution
Kimberely Clark Phoenix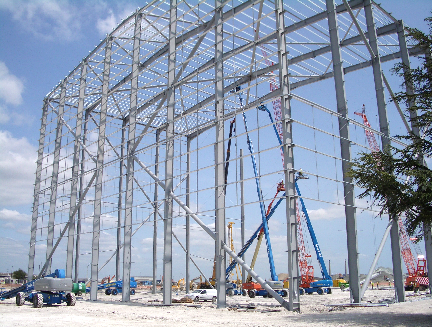 Design for a large 28,000 sq ft structure to replace a previous distribution centre that had to be demolished due to fire damage. At the time, it was a design for one of the tallest single storey buildings in the UK with a height of 44m.
Commercial
Lafarge Headquarters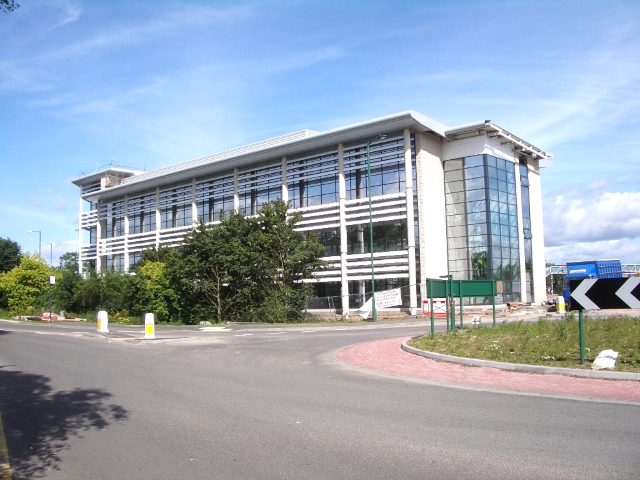 A design and build project for a new LaFarge HQ, a large international construction materials provider. Consisted of a four storey high office development with a concrete frame structure and 14m reinforced concrete barrel vaulted RC beams.
Production
Kier LNG Isle of Grain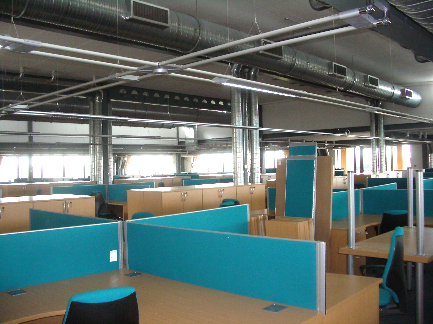 Single and two storey buildings for the purposes of a new office, storage, technical space and jetty facility for the delivery of LNG products. This project required special considerations and implementation of a building structure designed to withstand blast pressure in the event of an explosion caused by the stored Liquid Natural Gas.
Production
Kier LNG Air Product
A major extension consisting of a 2 storey building of RC frames up to first floor and portal frames above including 33T crane beams.
Production
Muller Bottling Plant
A side extension and alterations project to an existing 3 storey bottling plant building. With a very tight build programme, no disruptions to the existing production facility were allowed along with health & safety and hygiene on site being of utmost importance.
Public Sector
HM Prison Swaleside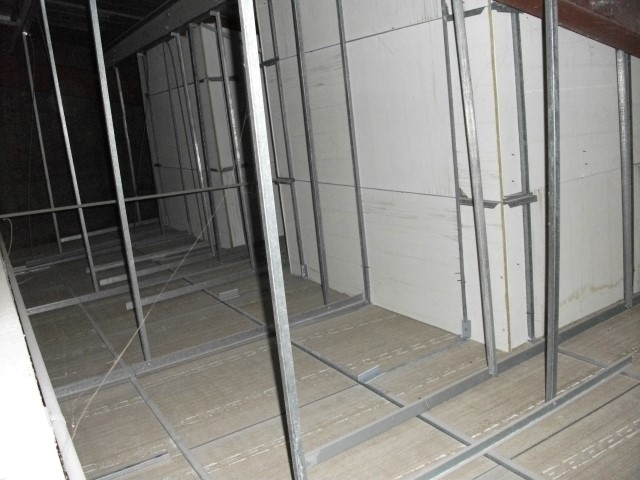 A two storey extension to an existing prison wing
Leisure
Silver Mere Golf Complex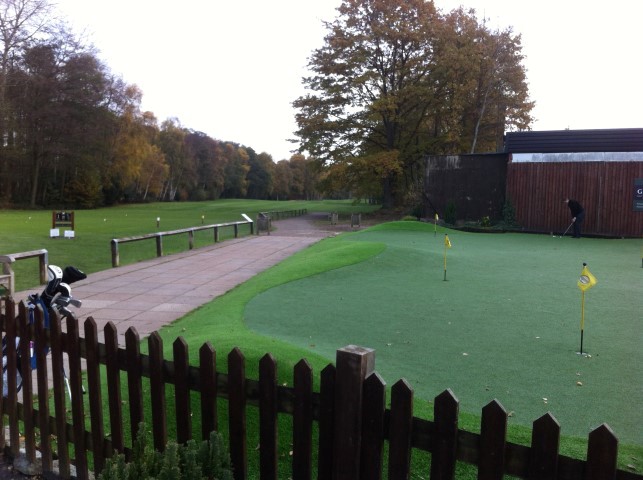 Silvermere Multi Storey Driving Range and associated facilities
Special
Sainsbury's Wolverhampton Sculpture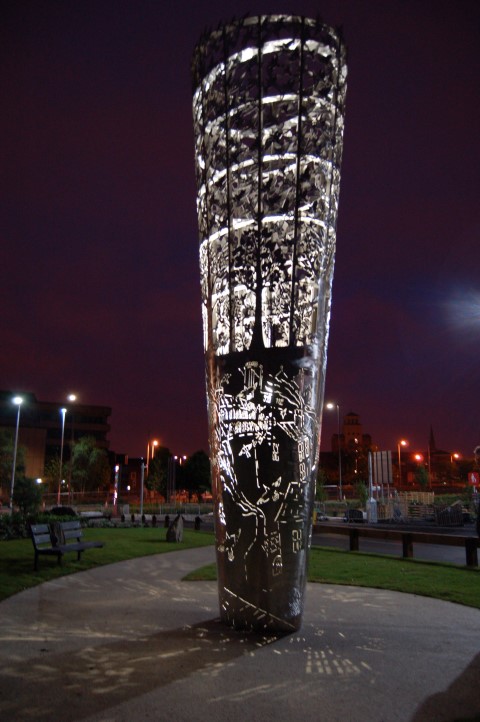 Special
Sainsbury's Selly Oak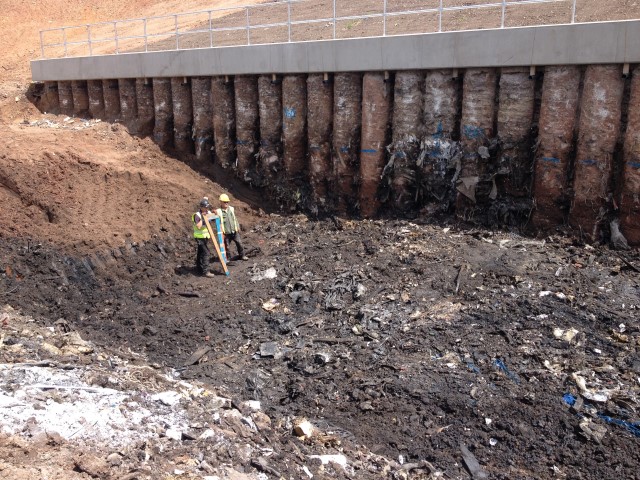 Selly Oak New Build Mixed Use Scheme. Commercial, non-food and food retail
Build Programme 130 Weeks